Sat 10:00 AM - 9:00 PM
Sun 11:00 AM - 7:00 PM
Mon 9:00 AM - 9:00 PM
Tue 9:00 AM - 9:00 PM
Wed 9:00 AM - 9:00 PM
Thu 9:00 AM - 9:00 PM
Fri 9:00 AM - 9:00 PM
Sat 10:00 AM - 9:00 PM
Sun 11:00 AM - 7:00 PM
Mon 9:00 AM - 9:00 PM
Tue 9:00 AM - 9:00 PM
Wed 9:00 AM - 9:00 PM
Thu 9:00 AM - 9:00 PM
Fri 9:00 AM - 9:00 PM
no levi.com or Levi's retail store returns accepted
More stores near Allen

no levi.com or Levi's retail store returns accepted

no levi.com or Levi's retail store returns accepted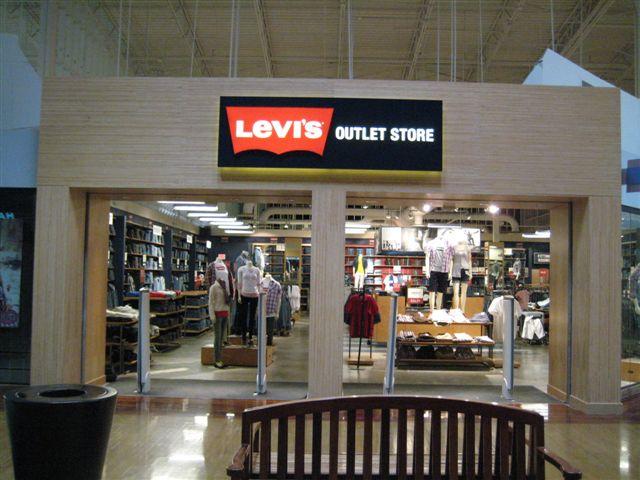 no levi.com or Levi's retail store returns accepted

no levi.com or Levi's retail store returns accepted

no levi.com or Levi's retail store returns accepted

no levi.com or Levi's retail store returns accepted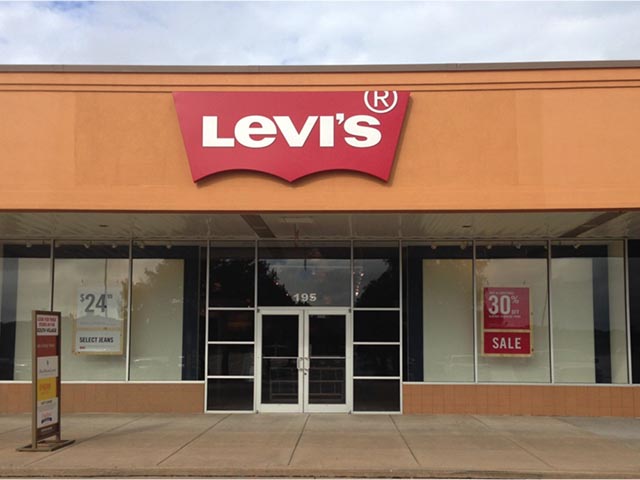 no levi.com or Levi's retail store returns accepted
Levi's® Outlet Denim & Jeans Store at Allen Premium Outlets
Our Levi's® denim store at 820 Stacy Rd, #308 is in the Allen Premium Outlets, less than an hour north of Dallas. Easily accessed from the Sam Johnson Highway, Route 75 it is in the west side of the shopping center. Bordering on Chelsea Blvd, we are also a straight drive from the Sam Rayburn Tollway.
Denim Styles for Every Occasion
Are you looking for an edgy denim concert look? Maybe you need a comfortable go-to outfit while strolling the markets or hitting the convention center home shows. Whatever look you crave, we've got you covered. Our collections include:
Justin Timberlake's Fresh Leaves
Made & Crafted®
Levi's® Vintage
Skateboarding™
MLB®
NBA
From skinny to bootcut and formfitting to roomy, our unique sizing arrangement makes it easy to find the styles and finishes you want for the perfect fit.
Rugged, Iconic Style
If your child is tough on their clothes, visit our jean store. We have the latest styles that are durable and wallet-friendly, with sizes to fit infants to teens, including Plus and Husky.
The original jean jacket is available with or without distressed accents.
Boys Made to Play Jeans have reinforced knees and inseam as well as reflective stitching on the back pockets.
Girls Performance jeans are moisture wicking and designed to help release stains in the wash.
Denim is available in stretch or non-stretch.
Fashion Innovation
Did you know that Levi's® was the first brand to add copper rivets to the stress points, making their denim longer-wearing? Our customers were hard working men who needed clothing that worked as hard as they did. Since the 1870's we have been an industry leader in innovation. The stone-washed jeans of the 1980's led to today's eco-friendly dye techniques. Check out our Waterless collection that saves millions of gallons of water while maintaining our distinctive look and feel. Call us at 972-678-4610 for more information about our location and in-stock styles.