Sat Closed
Sun Closed
Mon Closed
Tue Closed
Wed Closed
Thu Closed
Fri Closed
Sat Closed
Sun Closed
Mon Closed
Tue Closed
Wed Closed
Thu Closed
Fri Closed
no levi.com or Levi's retail store returns accepted
More stores near Pismo Beach

no levi.com or Levi's retail store returns accepted

no levi.com or Levi's retail store returns accepted

no levi.com or Levi's retail store returns accepted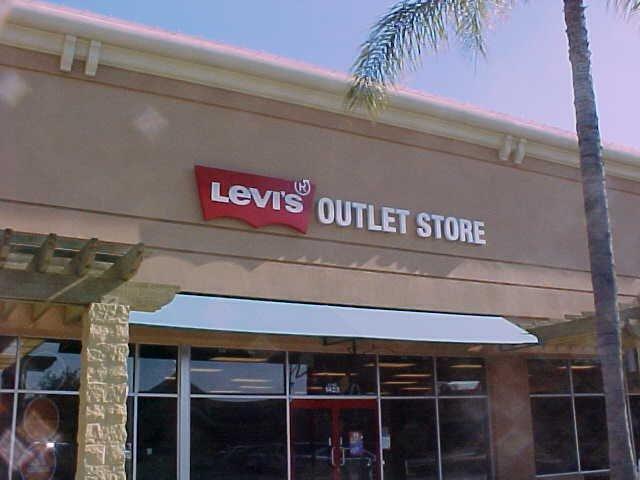 no levi.com or Levi's retail store returns accepted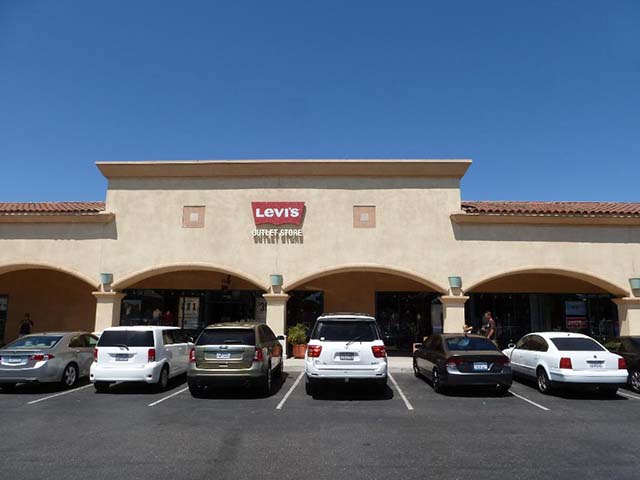 no levi.com or Levi's retail store returns accepted
Levi's® Outlet Denim & Jeans Store at Pismo Beach
A pair of Levi's® jeans can be the foundation of a timeless outfit. We carry denim options that fit perfectly into a relaxed California lifestyle. Whether you need exclusive, fashion-forward jeans for a night out or a casual outfit for a relaxed weekend at home, you can find the perfect pieces at our Pismo Beach jean store.
Trust the Levi's® Standard for Quality
Levi's® has set the bar for top-quality denim clothing since 1873. Our brand is built on a solid combination of exceptional construction and timeless Americana-inspired details. Every piece, from our casual jackets to our work-ready pants, is built to last for decades and get more comfortable every time it's worn. Building your style around your favorite Levi's® jeans is an easy way to feel confident and chic.
Comfortable Clothing for Your Next Adventure
Levi's® has a variety of jeans available for women. These pants are available in numerous sizes, colors, and fits. Some of our most popular styles for women include the following:
Bootcut
High Rise
Slim
Boyfriend
Straight
Super Skinny
We also carry several different fits for men. From 502™ Tapers to 511™ Slims and Classic 501® Jeans, you can find the right pair for work or play. Along with pants, you can pick up Levi's® T-shirts, sweaters, and Western shirts for men and women at our store. We also offer lined and unlined Trucker Jackets.
Stop by the Levi's® Outlet at Pismo Beach Today
Our Levi's® denim store at Pismo Beach Premium Outlets carries a wide selection of clothing for both men and women. The shopping center is easy to find, located just south of the 101 freeway and west of North 4th Street. It's easy to access the parking lot from 5 Cities Drive. Our store is located near the middle of the southern side of the shopping center. Along with our inventory of classic men's and women's styles, we occasionally carry items from special Levi's® designer collections. You can call us directly or stop by to check out these rotating styles and our classic lines. For detailed directions and information on store hours, call 805-773-8508.