Thu 10:00 AM - 9:00 PM
Fri 10:00 AM - 9:00 PM
Sat 10:00 AM - 9:00 PM
Sun 10:00 AM - 7:00 PM
Mon 10:00 AM - 9:00 PM
Tue 10:00 AM - 9:00 PM
Wed 10:00 AM - 9:00 PM
Thu 10:00 AM - 9:00 PM
Fri 10:00 AM - 9:00 PM
Sat 10:00 AM - 9:00 PM
Sun 10:00 AM - 7:00 PM
Mon 10:00 AM - 9:00 PM
Tue 10:00 AM - 9:00 PM
Wed 10:00 AM - 9:00 PM
no levi.com or Levi's retail store returns accepted
More stores near Williamsburg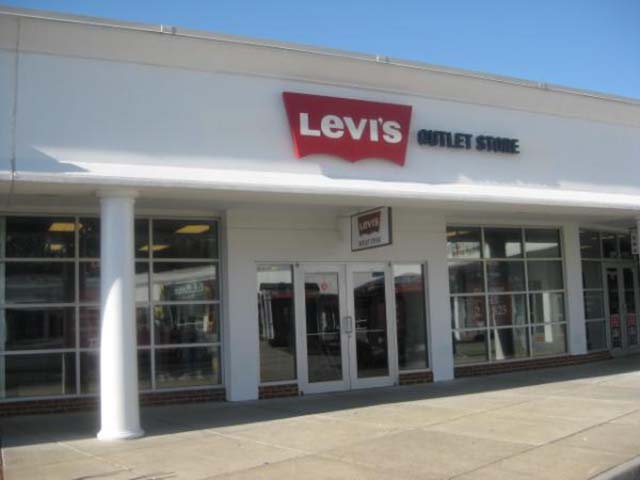 no levi.com or Levi's retail store returns accepted

no levi.com or Levi's retail store returns accepted

no levi.com or Levi's retail store returns accepted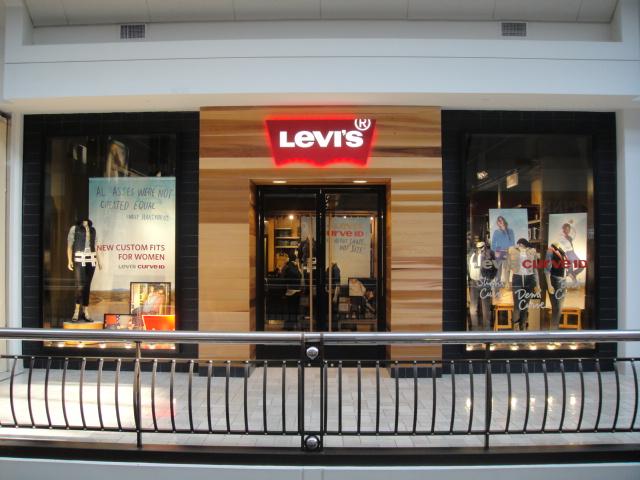 no levi.com or Levi's retail store returns accepted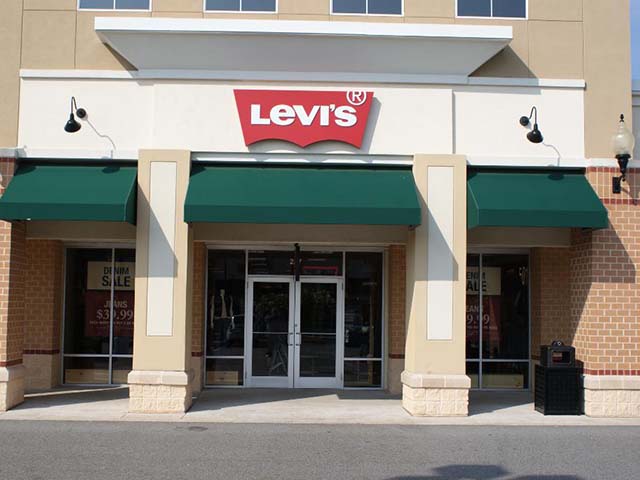 no levi.com or Levi's retail store returns accepted
Levi's® Outlet Denim & Jeans Store at Williamsburg
Williamsburg, Virginia has been home to hard-working Americans for generations. Longtime residents, visiting history buffs and millennial college students in the area visit our Levi's® denim store in the Williamsburg Premium Outlets regularly. Whether you're heading out to work or have a day of relaxation ahead of you, Levi's® jeans are an American icon and will not let you down.
Complete Your Outfit With Style
Our jean store has everything you need to complete any modern, outfit. Men of all ages will want to peruse our selection of hoodies, sweatshirts and t-shirt. Meanwhile, women will enjoy a great selection of deconstructed skirts and dresses that all have Western sensibilities. Of course, the main reason why most people visit us is to get a new pair of denim jeans. You can find these in a litany of styles, including:
Bootcut
Straight
Slim
Skinny
Super skinny
Crop
Boyfriend
Relaxed
You don't have to worry about anything feeling too tight or loose. You'll find the perfect fit, and our friendly staff members will help you find the right clothes for your lifestyle.
Enjoy Clothes That Were Built Tough
Levi's® were originally designed to stand up to hard work. These pants were made to last for people working in manufacturing, construction or farm work. They can certainly stand up to whatever activities you enjoy. This quality has been our standard ever since 1873. You'll never want to part with your jeans, and luckily, you don't have to. Our denim is made to last, so you can hang onto them for a long time.
Come Visit Us Today
Located next to Williamsburg Memorial Park, you can see the Williamsburg Premium Outlets as you're driving along Richmond Road. You'll find our Levi's® denim store on the north end of the outlets, right by the restrooms. If you have questions about our selection or store hours, give us a call at 757-229-1725.