Mon-Sat 9:00 AM - 9:00 PM
Sun 11:00 AM - 7:00 PM
Mon 9:00 AM - 9:00 PM
Tue 9:00 AM - 9:00 PM
Wed 9:00 AM - 9:00 PM
Thu 9:00 AM - 9:00 PM
Fri 9:00 AM - 9:00 PM
Sat 9:00 AM - 9:00 PM
Sun 11:00 AM - 7:00 PM
This Store Carries
Women's Plus Collection
Boys Collection
no levi.com or Levi's retail store returns accepted
More stores near Texas City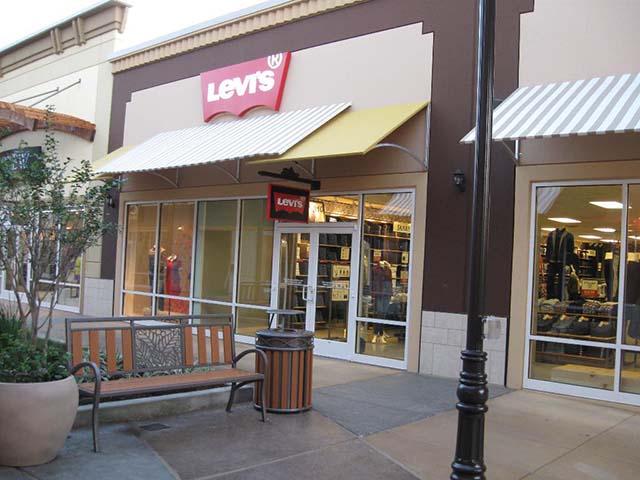 no levi.com or Levi's retail store returns accepted

no levi.com or Levi's retail store returns accepted

no levi.com or Levi's retail store returns accepted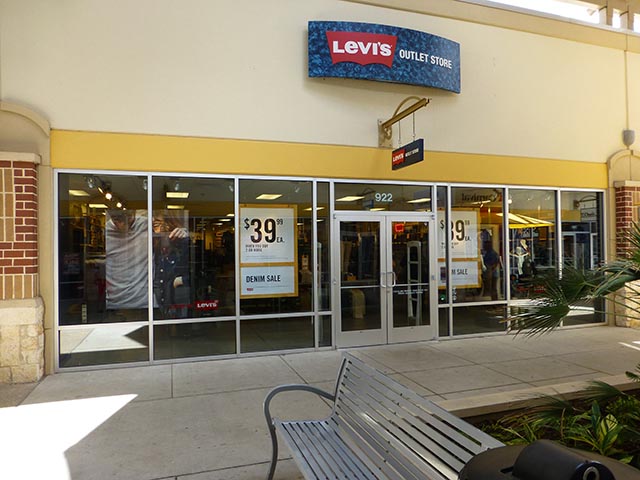 no levi.com or Levi's retail store returns accepted

no levi.com or Levi's retail store returns accepted
Levi's® Outlet Denim & Jeans Store at Texas City, TX
Is there any piece of clothing more suited to the Texas lifestyle than a pair of Levi's® jeans? Our timeless styles are versatile, perfect for tackling ranch chores or watching the game on a Sunday afternoon. When you're ready to find the next denim style for your closet, stop by our jean store at the Tanger Outlets Houston.
Levi's® Means Quality and Authenticity
Like your favorite song, a great pair of jeans can stand the test of time. At Levi's®, we believe in great materials and craftmanship, ensuring all our clothing meets the high standards we've held for over 100 years. Our denim pieces feature classic Americana-inspired details and are designed to be durable without sacrificing comfort. In fact, time and wear just make Levi's® styles more comfortable.
Pants, Shirts and Sweaters for Men and Women
You can find a wide selection of styles at our Levi's® store, including crewneck sweaters, Western shirts and hoodies. You can also pick up a denim Trucker Jacket; we offer both unlined and lined styles. Like our pants, Levi's® shirts and sweaters are crafted for excellent fit and years of wear. We follow environmentally conscious practices grounded in decades of manufacturing experience, to ensure you can wear your Levi's® clothing with pride.
Our men's collection includes iconic styles such as 501® Original and 512™ Slim Taper jeans. All fits are designed for comfortable movement. Women can choose from a variety of cuts, including Bootcut, Skinny, Straight and Slim. We'll help you find the ideal size and fit for your body type and individual style.
Shop Our Levi's® Outlet Today
Our denim store in Texas City is located at 5885 Gulf Freeway, in the Tanger Outlets Houston shopping center. The outlets are just west of I-45 in between Outlets Boulevard and Fashion Way. We're on the northeast side of the shopping center. To learn more about our operating hours and the sizes and styles we carry, call us at 281-337-5384.