Thu 10:00 AM - 9:00 PM
Fri 10:00 AM - 9:00 PM
Sat 10:00 AM - 9:00 PM
Sun 11:00 AM - 7:00 PM
Mon 10:00 AM - 9:00 PM
Tue 10:00 AM - 9:00 PM
Wed 10:00 AM - 9:00 PM
Thu 10:00 AM - 9:00 PM
Fri 10:00 AM - 9:00 PM
Sat 10:00 AM - 9:00 PM
Sun 11:00 AM - 7:00 PM
Mon 10:00 AM - 9:00 PM
Tue 10:00 AM - 9:00 PM
Wed 10:00 AM - 9:00 PM
no levi.com or Levi's retail store returns accepted
More stores near Cypress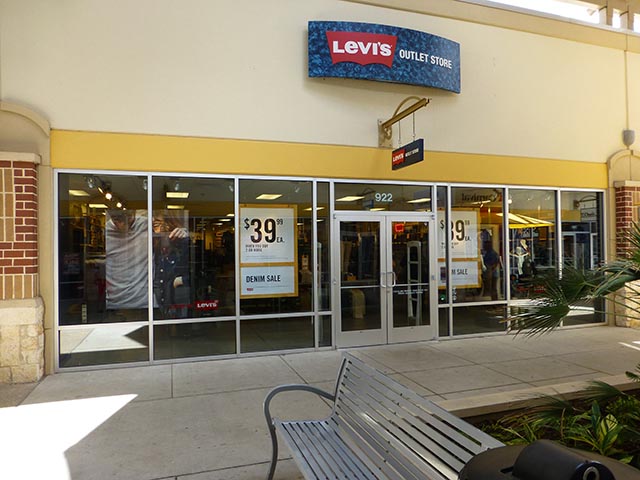 no levi.com or Levi's retail store returns accepted

no levi.com or Levi's retail store returns accepted

no levi.com or Levi's retail store returns accepted

no levi.com or Levi's retail store returns accepted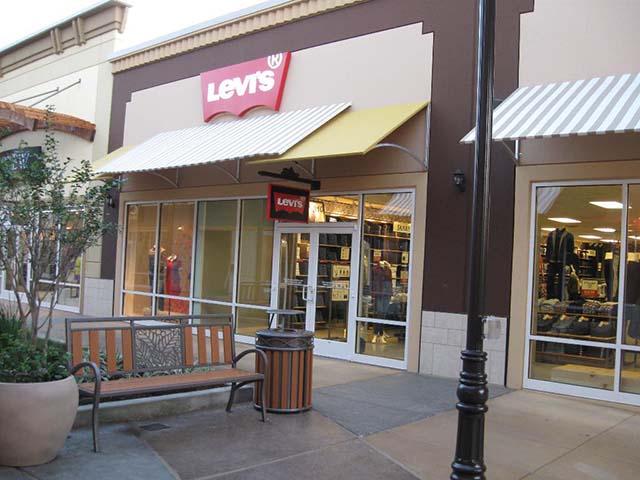 no levi.com or Levi's retail store returns accepted
Levi's® Outlet Denim & Jeans Store at Cypress
Houston features a vibrant mixture of cultures with a variety of events and attractions that range from rodeos to museums, cookouts to haute cuisine, drive-ins to a space center and much more. Levi's® denim is at home here in every situation, with comfortable clothing to take you everywhere. Get the latest Levi's® styles at our outlet store, part of Houston Premium Outlets in northwest Houston.
Classic Styles and Fits
Whether you're heading to an oceanside beach, an Astros' game or the Menill Collection to view some amazing art, Levi's® clothing is always up for the trip. Our denim store offers all the fits you want, from classic 501® and 511™ Jeans, to 711 and more, including these:
Slim
Skinny
Super Skinny
Boyfriend
Straight Leg
Bootcut
Wedgie



We have all sorts of iconic and trending jeans, for boys and girls, men and women alike — plus a variety of additional clothing. Everyone can shop our collection of Trucker Jackets, crewneck sweaters, Western shirts and more.

Dependable and Durable

Levi Strauss & Co. made its first pair of overalls in the 1870s, followed by the original, iconic 501® Jeans in the 1890s. The durability and dependability that gave Levi's® its reputation continues to be a feature of our jeans today. As people around the world know from experience, our denim lasts for decades.

Visit Our Outlet Store Today

Casual, comfortable and always in style, Levi's® offers the fit and feel you're at home in. Find your favorites and try new ones at our jean store in Houston Premium Outlets. We are northwest of downtown, just east of the interchange at I-290 and Highway 99. To reach our store, exit the highway onto Hempstead Road and turn north at Fairfield Place. Then turn east on Field Green Drive into the mall entrance and around to the southwest corner. Get more information or check our inventory by calling us at 281-256-1601.