Tue 9:00 AM - 9:00 PM
Wed 9:00 AM - 9:00 PM
Thu 9:00 AM - 9:00 PM
Fri 9:00 AM - 9:00 PM
Sat 9:00 AM - 10:00 PM
Sun 10:00 AM - 7:00 PM
Mon 9:00 AM - 9:00 PM
Tue 9:00 AM - 9:00 PM
Wed 9:00 AM - 9:00 PM
Thu 9:00 AM - 9:00 PM
Fri 9:00 AM - 9:00 PM
Sat 9:00 AM - 10:00 PM
Sun 10:00 AM - 7:00 PM
Mon 9:00 AM - 9:00 PM
This Store Carries
Women's Plus Collection
Boys Collection
no levi.com or Levi's retail store returns accepted
More stores near Sevierville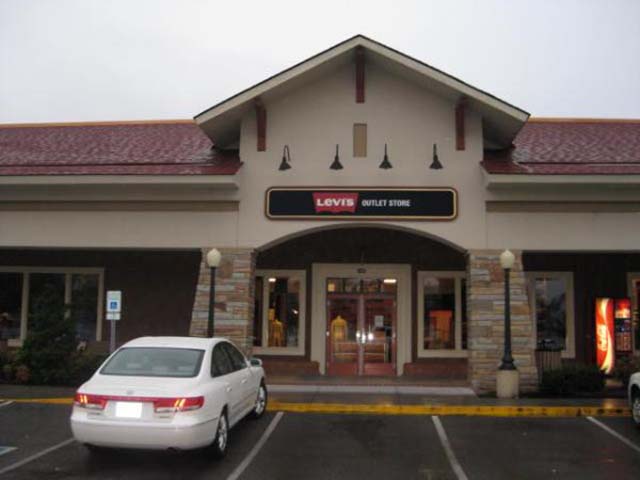 no levi.com or Levi's retail store returns accepted

no levi.com or Levi's retail store returns accepted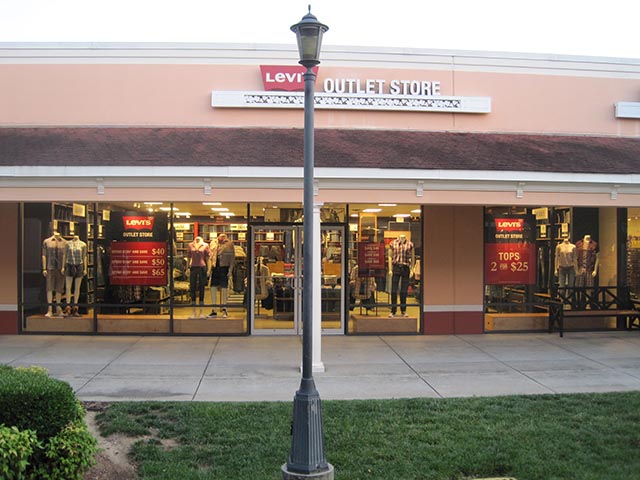 no levi.com or Levi's retail store returns accepted

no levi.com or Levi's retail store returns accepted
Levi's® Outlet Denim & Jeans Store at Sevierville
Here in the Smoky Mountains of Tennessee, there's a little bit of country and even some rock and roll style on the streets, as well as in the people and clothes. Levi's® denim has that rare combination of modern rock and roll and classic country that so many people in Sevierville aim for. You can find your own unique look at our denim store in the Tanger Outlet Center in Sevierville.
Styles That Can Go Anywhere and Be Anything
We know you will love your Levi's® no matter where you're going in this beautiful city. Our quality jeans are the right choice for a fishing excursion on Douglas Lake or the Little River. Or, you can be an adventurer for the day in your Levi's®, hiking the trails at the Chimney Tops or Laurel Falls. Wear your favorite Levi's® at a concert from our own Dolly Parton for a memorable night.
For Every Age and Body Shape
Levi's® also has the right fit for nearly every body type and shape. Pair any of our fits with one of our Western shirts, or one of our Trucker Jackets on a cooler evening.
Comfort and Quality
We have been focused on comfort and quality in our brand since its founding in 1853. Your look can be stylish, modern and incredible, and you can trust that you'll get quality materials and a comfortable fit with Levi's®. Check out our outlet store in the Tanger Outlet Center Sevierville for our current inventory, or call us at 865-453-6110.