Mon-Sat 10:00 AM - 9:00 PM
Sun 10:00 AM - 7:00 PM
Mon 10:00 AM - 9:00 PM
Tue 10:00 AM - 9:00 PM
Wed 10:00 AM - 9:00 PM
Thu 10:00 AM - 9:00 PM
Fri 10:00 AM - 9:00 PM
Sat 10:00 AM - 9:00 PM
Sun 10:00 AM - 7:00 PM
This Store Carries
Women's Plus Collection
Boys Collection
no levi.com or Levi's retail store returns accepted
More stores near Woodburn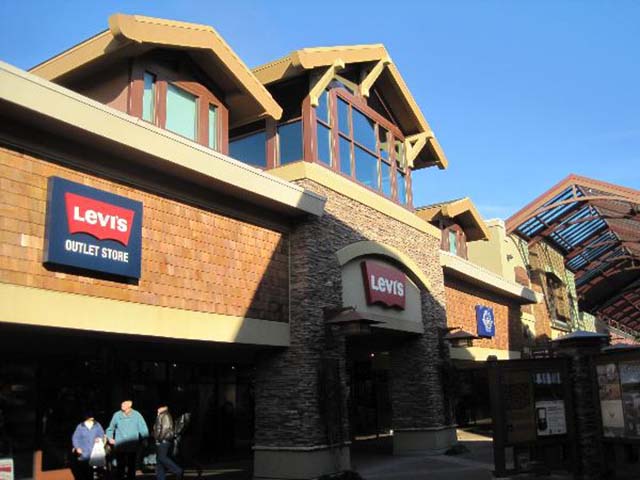 no levi.com or Levi's retail store returns accepted

no levi.com or Levi's retail store returns accepted

no levi.com or Levi's retail store returns accepted

no levi.com or Levi's retail store returns accepted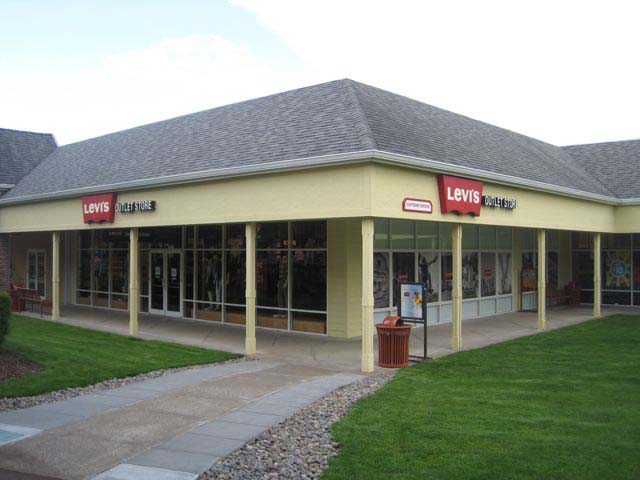 no levi.com or Levi's retail store returns accepted
Levi's® Outlet Denim & Jeans Store at Woodburn
Located at the Woodburn Premium Outlets just off I-5, Exit 271, a trip to our denim store in northwest Woodburn is an ideal way to update the wardrobe of your entire family. We carry a range of our classic collections and sizes, along with seasonal favorites and chic accessories to complement virtually any style.
Durable Children's Apparel
Denim is rugged and able to withstand the activities of energetic kids. From the ball field and playground to eating out and study dates, the sturdy material is stain-resistant and easy to clean. Does your little guy want to dress like a big kid? Levi's® 514 Straight Fit looks great, and have the iconic contrast stitching, 5-pocket styling and belt loops. The adjustable waistband and extra room in the thigh give him room to grow. Pair with a classic batwing graphic tee, hoodie or button down western shirt and he's ready to go. When your daughter loves to play with the boys, try Levi's® Performance Jeans. Moisture-wicking fabric helps her stay dry, while the soft stretch denim moves with her. Add a cute top and sneakers, and her outfit will be picture perfect and tomboy tough.
Contemporary Styles for Adults
From skinny and tapered to deconstructed with raw hems, Levi's® has vintage looks, and contemporary styles. They can take you from casual Friday and date night to running errands and hanging out with friends, seamlessly. Graphic tees and trucker jackets top it all off for a classic American look. Add your own personal touch with accessories, from leather belts to ball caps and more. Our proximity to the Interstate and Hillsboro-Silverton Highway makes us easy to reach from anywhere in the area. Stop by when you need a stylish wardrobe update or want to try the latest denim trends, fresh off the runway. Call us at 503-981-5418 to learn more about our jean store and collections.