Tue 10:00 AM - 9:00 PM
Wed 10:00 AM - 9:00 PM
Thu 10:00 AM - 9:00 PM
Fri 10:00 AM - 9:00 PM
Sat 10:00 AM - 9:00 PM
Sun 11:00 AM - 7:00 PM
Mon 9:00 AM - 10:00 PM
Tue 10:00 AM - 9:00 PM
Wed 10:00 AM - 9:00 PM
Thu 10:00 AM - 9:00 PM
Fri 10:00 AM - 9:00 PM
Sat 10:00 AM - 9:00 PM
Sun 11:00 AM - 7:00 PM
Mon 9:00 AM - 10:00 PM
no levi.com or Levi's retail store returns accepted
More stores near Auburn Hills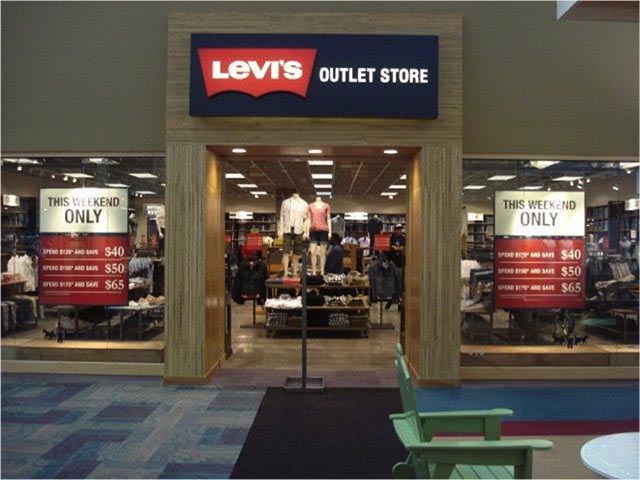 no levi.com or Levi's retail store returns accepted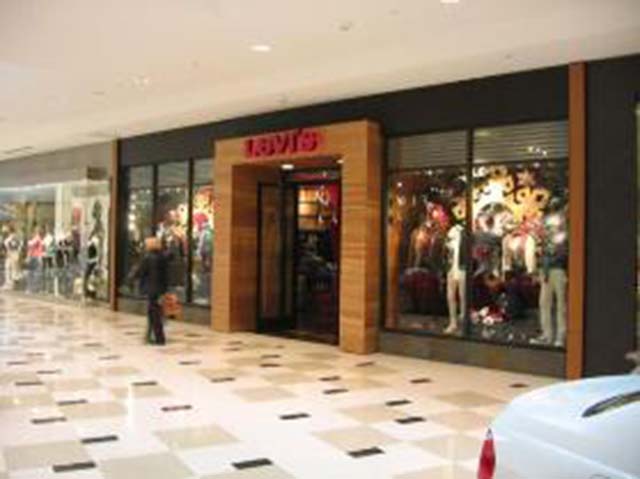 no levi.com or Levi's retail store returns accepted

no levi.com or Levi's retail store returns accepted

no levi.com or Levi's retail store returns accepted
no levi.com or Levi's retail store returns accepted
Levi's® Outlet Denim & Jeans Store at Great Lakes
When you need to pick up a pair of stylish, durable pants during your visit to Auburn Hills, Michigan, stop by the excellent shopping district of the Great Lakes Crossings Outlets to visit the local Levi's®. We carry a wide variety of high-quality denim items from our Boys Collection, so browse our inventory to stock up on back-to-school clothes and Christmas or birthday presents. Our brand has developed a reputation for producing, durable, high-quality denim items that are also stylish. Stop by our jean store today to find great items to enhance the wardrobe of any boy in your life.
Find Great Products
Located just off Interstate 75, our denim store specializes in the Boys Collection, so you can find a vast variety of boy's items when you shop with us. Not only can you find high-quality jeans, but we also carry denim items such as:
Shirts
Shorts
Jackets
Joggers
Founded in 1853 by Levi Strauss, our denim company has more than 100 years of experience in the industry. Our company, which started in San Francisco, is known for having fashionable, high-quality jeans for an affordable price.
Choose the Perfect Fit
Our store carries a vast variety of jean styles to ensure you find the fit you are looking for. Browse dozens of styles and colors to find the perfect pair of jeans. We carry styles such as:
Straight-legged
Tapered
Slim fit
Bootcut
Flared
Big and tall
Relaxed fit
Skinny fit
If you are not sure which style works best with your body type, our sales staff will happily assist you in finding the perfect fit. With our convenient location near the intersection of Baldwin Road and Brown Road, Levi's® is right in the heart of Auburn Hills, making it easy to swing by whether you live here or are just visiting. If you would like more information about the items we stock or need to ask for directions, call our store at 248-456-0631.