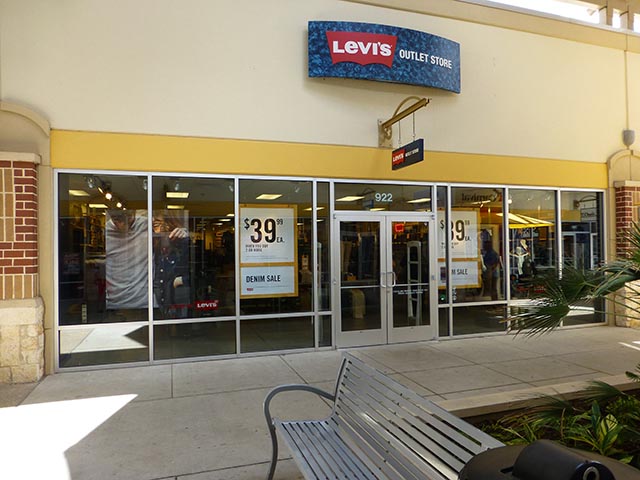 Shop the Virtual Store!
View Weekly Offers
President's Day Promotions
• 40% Off Tops, Outerwear, Shorts, & Accessories
• Graphic Tees available for $9.99 each

Visit your nearest Levi's® Outlet Store for more great deals!

Levi's® Denim & Jeans Stores - Cypress, TX Locations
Levi's® epitomizes classic American style and effortless cool through their large selection of iconic men's and women's jeans, tops, trucker jackets, and accessories. Levi's® denim is known for quality, style, and fit.

Levi's® offers an in store shopping experience wherever you are. Choose from any one of our
local denim stores in Cypress, Texas
and we can personally help you find the perfect pair of jeans.

You wear jeans. You live in Levi's®.